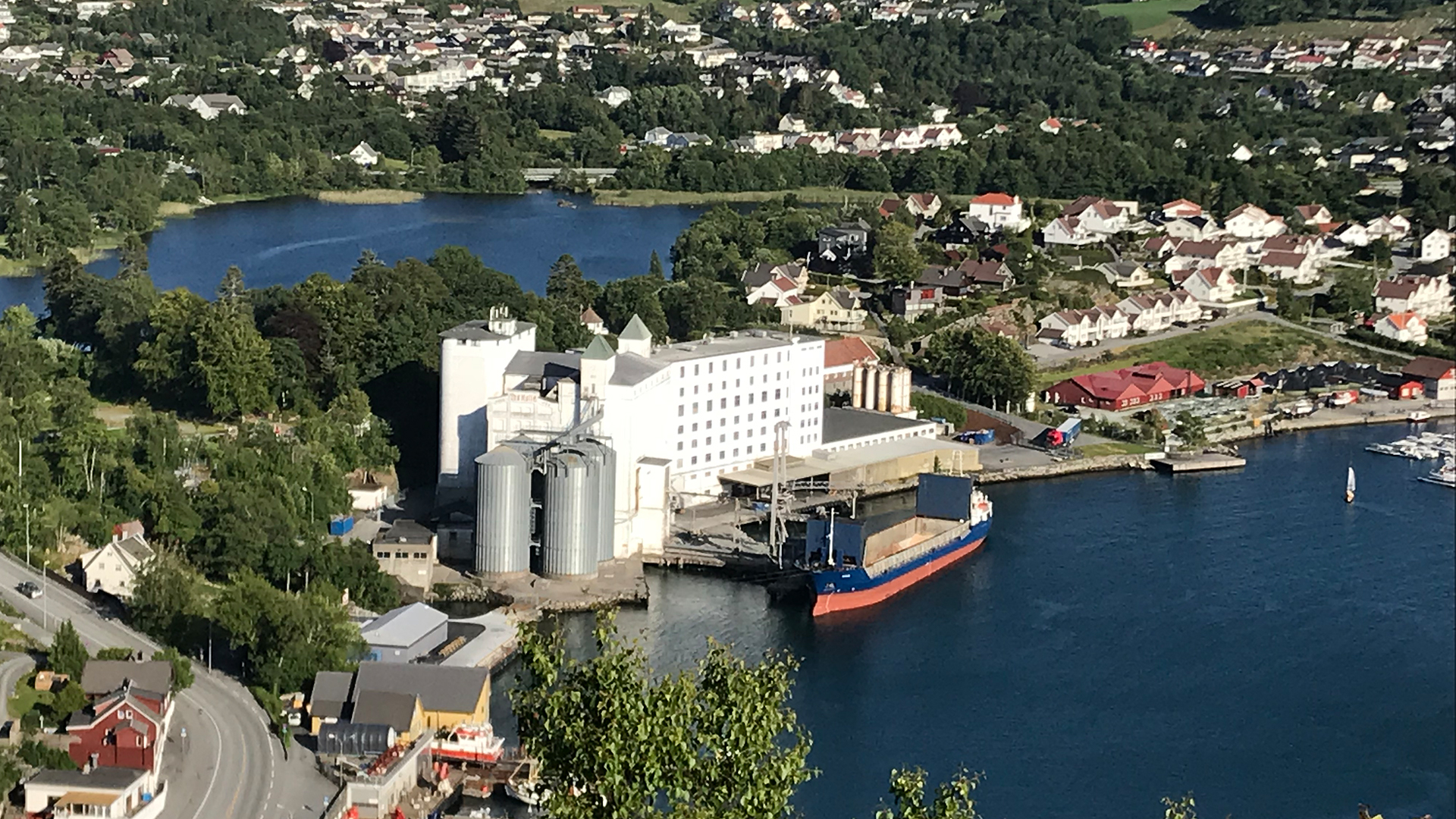 Vestkorn is a global ingredients supplier in providing unique, healthy and sustainable ingredients to the food, pet food and non food industry. Vestkorn has production facilities at Tau, Norway and sales office and warehouse in Holstebro, Denmark.
The vision that inspires us is to make food for the global good a preferred choice offering the best and most innovative pea & faba protein solutions ever seen. Good for you. Good for the planet.
All Vestkorn vacancies will be published here on our website.
Prosessoperatør - ekstruder
Vestkorn er en ledende produsent i Europa av sunne, bærekraftige og allergivennlige ingredienser i form av protein, stivelse og fiber fra erter og faba bønner. Dette er først og fremt på grunn av våre fantastiske medarbeidere og våre felles verdier: "Vi er endringsvillige, detaljorienterte og skaper suksess gjennom høy kundeservice". Vestkorn omsetter for ca. 250 millioner kroner og eksporterer varer til over 40 land i hele verden. Administrasjon og produksjon er lokalisert på Tau utenfor Stavanger, mens vår salgsavdeling ligger i Holstebro, Danmark.
Vi søker nå etter en ekstruderoperatør for teksturering av erte- og faba protein!
 
Teksturert planteprotein er et bærekraftig alternativ til kjøtt og Vestkorn er den eneste i Norge som har en slik ekstruderingslinje. Produktene selges over hele verden og er bra for deg og bra for å ta vare på jorda vi lever på!
Hovedoppgaver i stillingen:
·      styre og sikre best mulig drift av ekstruderingslinjen
·      kvalitetskontroll av råvarer og ferdigvarer
·      være aktiv bidragsyter ned små og store forbedringstiltak
·      delta i vedlikehold og bidra til å holde god orden i hele anlegget

Ønsket kompetanse
Relevant erfaring innen ekstrudering vil være en stor fordel for stillingen og du har gjerne fagbrev prosessoperatør eller utdannelse innen kjemi eller næringsmiddelfag.
Egenskaper
·      du trives i et produksjonsmiljø hvor suksessen ligger i detaljene
·      selvstendig, tar initiativ og er praktisk anlagt
·      teknisk forståelse og interesse, nysgjerrig på ny teknologi
·      du trives med skiftarbeid og jobbe i team

Vi kan love interessante og utfordrende oppgaver i en bærekraftig bedrift i sterk utvikling og med store ambisjoner.
Stillingen rapporterer til fabrikksjef.
Søknad og spørsmål rettes til ASAP PERSONAL ved Thor Morten Bratli, tlf 911 96 503. 

Søknadsfrist
Snarest!