VESTKORN FABA PROTEIN PETfood
Vestkorn faba protein is made from dry milling and air classification of the faba beans. It provides protein and other nutritional benefits in the formulations. Vestkorn faba protein contains as much as 65% protein d.m. which is uniquely high for a 100% natural products where no additives nor chemical compound are used. Vestkorn faba protein is rich in the essential amino acid lysine. It is neutral in terms of flavour, aroma and colour.
Vestkorn faba protein is prepared without the use of any processing aids or chemical compounds. The dry milling maintains nutritional values better than other methods and the fine milling increases the nutritional availability. Vestkorn faba protein is available as pellets or as flour, and at 65% protein level, based on the dry matter content of protein.
Low in sodium
Acts as a stabilizer and improves consistency
Produces a stable emulsion and has good fat- and water-binding capacity
Replaces egg or other protein from animal origin
Provides viscosity and a smooth texture
NON-GMO
SUSTAINABLE
HIGHLY DIGESTIBLE
NATURAL & NUTRITIONAL
HIGH MEAT PRODUCTS
DEGREE OF COOKING
WASTE REDUCTION
SAFE  PALATABLE
KIBBLE QUALITY
EXPANSION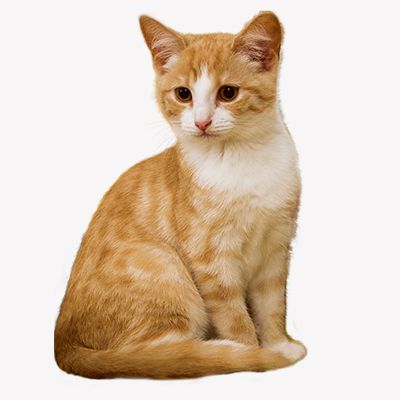 | Nutritional facts | Value % |
| --- | --- |
| | |
| | |
| | |
| | |
| | |