VESTKORN PEA STARCH PETfood
– Functionality as a starch and 100% Natural –
Vestkorn Pea Starch is made from dry milling of peas and can be offered in several varieties. Vestkorn Pea Starch can provide nutritional benefits including low calorie formulation and allergen, gluten and lactose free solutions. Pea starch is a very effective binder with the possibility to increase the free space in formulations. It positively impacts the palatability and colour of the pet food.
Vestkorn Pea Starch is a guaranteed gluten-free solution with excellent heat stability and binding properties. The viscosity, gel formation and texturizing properties of Vestkorn Pea Starch makes it an excellent solution. The ingredient contains 13% of high quality protein and is made without the use of any processing aids or chemical compounds. The dry milling takes better care of the nutritional values than other methods and the fine milling also increases the nutritional availability.
Available in a variety of formats and bagging sizes.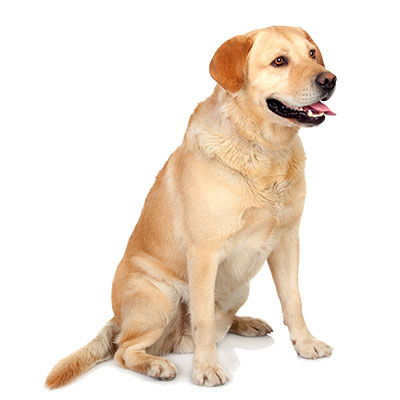 | Nutritional facts | Value % |
| --- | --- |
| | |
| | |
| | |
| | |
| | |

GLUTEN-FREE • NON-GMO • SUSTAINABLE • HYPOALLERGENIC• CLEAN LABEL • SAFE • TRANSPARENT  • PALATABLE  • NUTRITIONAL• NATURAL • HIGHLY DIGESTIBLE  • HIGH MEAT  PRODUCTS   • EXPANSION  • DEGREE OF COOKING  • WASTE REDUCTION • KIBBLE QUALITY
APPLICATIONS IN | DRY | WET | SEMIMOIST