VESTKORN PEA PROTEIN PETfood
Vestkorn Pea Protein Petfood is made from dry milling of peas. The product can provide nutritional benefits including protein fortification, low-calorie formulation, and allergen, gluten, and lactose-free solutions, as well as possible yield improvement. Pea protein is used to increase the protein content without altering flavour, aroma and colour properties.
Vestkorn Pea Protein Petfood offers a non-GMO solution with a high-quality amino acid profile. The blending, water absorption and emulsification properties of pea protein make it an excellent solution. Pea protein is created without the use of any processing aids or chemical compounds. The dry milling takes better care of the nutritional values than other methods and the fine milling also increases the nutritional availability.
Low in sodium
Acts as a stabilizer and improves consistency
Produces a stable emulsion and has good fat- and water-binding capacity
Excellent emulsifying characteristics and heat resistance
Provides viscosity and a smooth texture
NON-GMO
SUSTAINABLE
HIGHLY DIGESTIBLE
NATURAL & NUTRITIONAL
HIGH MEAT PRODUCTS
DEGREE OF COOKING
WASTE REDUCTION
SAFE  PALATABLE
KIBBLE QUALITY
EXPANSION
Soy protein replacement in gluten-free biscuits and emulsified sausages
Meat extender in burger meat and emulsified sausages
Vegan spreads
Vegan mayonnaise
Protein fortification in bread
Protein fortification of extruded snacks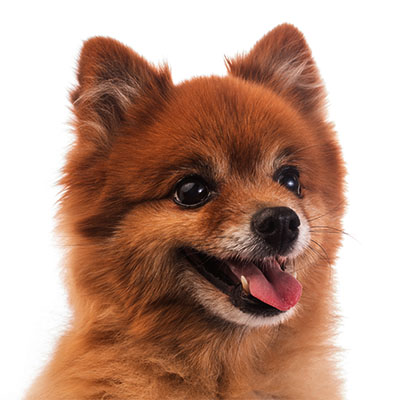 | Nutritional facts | Value % |
| --- | --- |
| | |
| | |
| | |
| | |
| | |