NEW!


VESTKORN TEXTURED PROTEIN P6501L

For premium meat-like products!
Vestkorn, a DSM company, is the leading European producer of healthy, sustainable, non-GMO ingredients. We are constantly working on innovations to improve the taste, nutrition and experience of meat and fish alternatives. Our dedication and ambitions have led to development of a premium textured pea protein that really mimics the fibrous structure of meat!
The market for plant-based, vegetarian, and vegan options is booming. 30% of consumers in major markets are adopting a flexitarian lifestyle, according to Euromonitor1. A key concern is the growing population and the need for a sustainable, adequate protein intake for all.
Taste and texture are the indisputable attributes for end consumers looking for meat and fish alternatives. We have developed a new textured pea protein ingredient, P6501L, that mimics the long fibrous muscle structure of meat. It also provides a juicy bite and less intense pea taste that easily can be camouflaged. P6501L is suitable for both processed and unprocessed meat alternatives. These are in demand by consumers in the health and wellness segment wishing to substitute meat in their favorite home-made healthy recipes.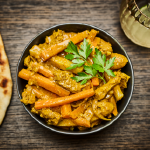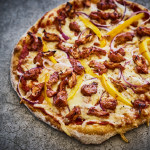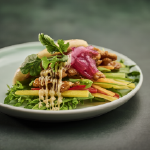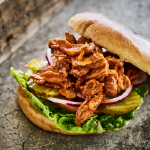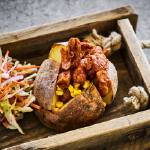 Peas as raw material have many health benefits. Not only are they nutritious high in protein, fibre, starch, vitamins, and minerals. Our textured pea proteins are low-allergenic, non-GMO and gluten-free, and can also assist your products with an eco-friendly, sustainable profile.
Vestkorn ingredients – good for you, good for the planet.
Contact our sales team to receive more information about this product.
There are several factors that can influence consumer´s choices, such as price, quality, appearance, and its environmental impact. It is exactly this last factor, together with health-related reasons, that is leading conscious consumers to choose plant-based alternatives.
Many of the first alternatives to meat were designed for vegetarian or vegan diets. Nowadays, the trend has changed. Plant-based products are no longer niche. They are also preferred by flexitarians. Their preference for meat makes it challenging to produce meat imitations. For many TVPs it will be challenging to perform against consumer expectations. A meaty texture is a complex attribute as evidenced by the large number of characteristics used to describe it. A juicy bite depends on various factors like the product´s chemical composition, its structure, physical properties, shape and how it is processed.
The latest development by Vestkorn is a pea TVP close to real meat. During the development we did an experiment to illustrate the meaty performance. We compared it with real meat in a well-known application, burger. Beef burgers with respective 98% and 87% meat, and a chicken burger with 86% meat were the challengers for the plant-based burger made with Vestkorn Textured Protein P6501L. The texture proved to have firmness that is in range with beef burgers (98%) and chewiness (illustrates the bite) in between beef burgers. Chicken burgers showed the lowest performance in both firmness and chewiness.
THIS INGREDIENT IS
SOY-FREE
NON-GMO
SUSTAINABLE
GLUTEN-FREE
HYPOALLERGENIC
NATURAL & HEALTHY
SAFE & TRANSPARENT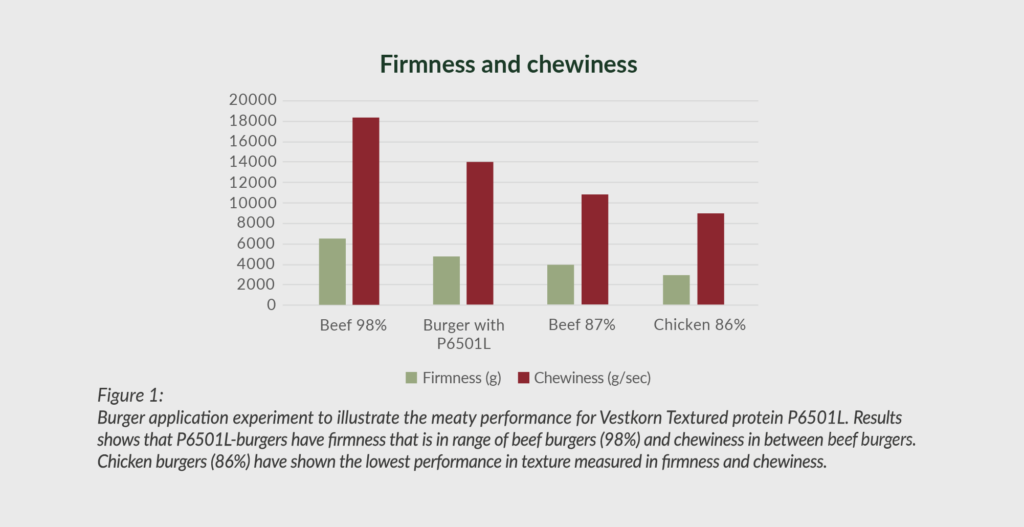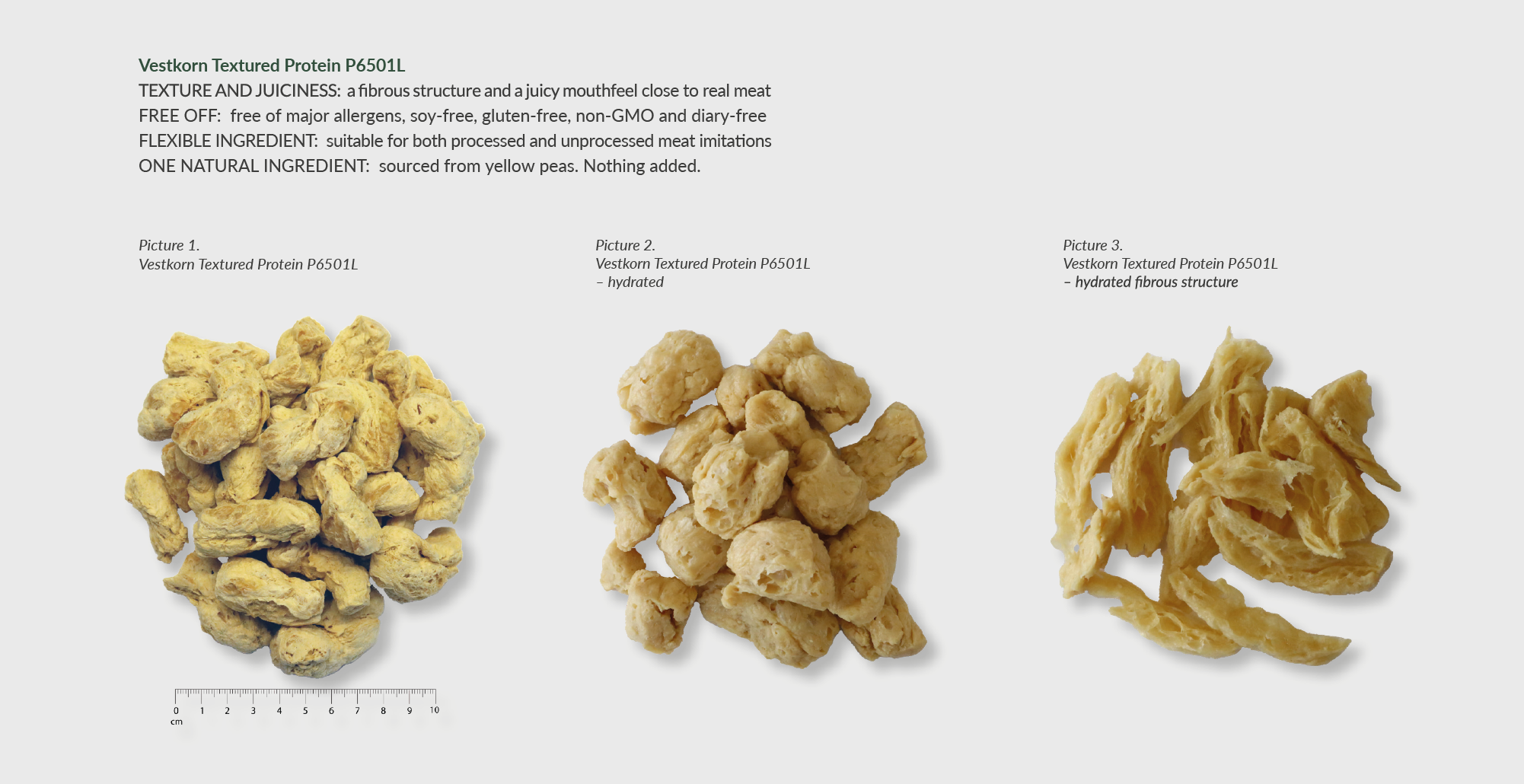 Inspirational application ideas